Agenda 2019
Inaugural Speech
Among Imsong (InfluencerCon)
No "Kushy" Kraft: The Laughter and the Riots
Panel - With great Influence comes great Responsibility
Anupriya Kapur (Moderator)
Fireside Chat- Social Media Brandits: The Fundamentals of Being a Brand
Karan Talwar (Bollywood Gandu)
Naga Subramanya (Moderator)
Session by Youtube
Siddharth Srinivasan Lead, Enterprise Business, YouTube
Panel- Influence Inc.- Concept, Content and Cash
Sameeksha Bansal (Moderator)
Lunch and Networking Break
Fireside Chat- Managing Your Managers
Ratika Sant Keswani (Moderator)
Panel- How do Influencers Benefit from your Platform (and challenges)
Ritesh Ujjwal (Kofluence)
Anil Pallala (Silly Monks)
Rahul Tamada (Tamada Media)
Chada Krishna Satyadev (Infinitum)
Abhilash Inumella (Moderator)
A Million Miles: One Milestone at a Time
Panel- Compel with Content: Perfecting Passions
Paving the Way to Hell-10M+ Bricks and Counting:
Round to Hell (Zayn, Nazim, Wasim)
Panel-- Social Media getting you down? Mental Health in the age of Cyber Trolls
Session by TikTok
Karan Grover Senior Director of Entertainment Partnerships, ByteDance
Putting the "Pro" in Promotion: Leveraging Influencers to Grow Your Brand
Akshat Rathee (NODWIN Gaming)
Ratika Sant Keswani (Moderator)
Session by Facebook
Jinu Ben - Strategic Partner Manager- South
Panel- Vernacular Vanguard: Influencing India in 100+ Ways
Tasteful Tastelessness: Why I do what I do
Lunch and Networking Break
Panel- Forging the Right Links: The Art of Collaboration
Panel- Hear Hear: Piloting Presence through Podcasts
Naga Subramanya (Moderator)
Influencing the Influencers - The Right Approach
[Breakaway Workshop Hall 1]
Podcast Storytelling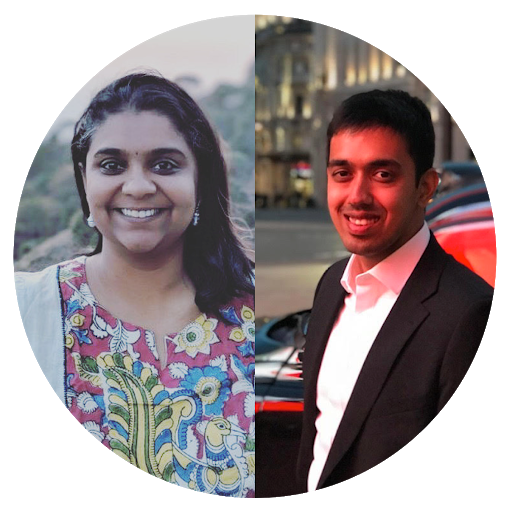 Naga Subramanya & Padma Priya

11:00 Am - 01:00 PM
Picking your PAPA (Purpose, Audience, Promotion and Approach), planning and writing scripts, choosing the right equipments, audio & music editing, voiceovers, editing and production.
Workshop by TikTok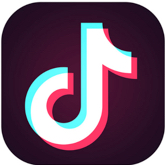 Anto Yesuraj, Geet, Nagma Mirajkar, Shivani Kapila

2:00PM - 4:00PM
TikTok will have their TOP creators for the 2 hours long workshop!  The workshop will be about how to create impactful short-form content videos. Come and learn from the BEST on how to get creative and grow your following!
Script Ideation & Video Editing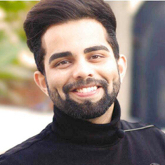 Rajat Sharma

04;15PM - 05:30PM
Planning, scripting and storyboarding, basics on camera, lighting and sounds, standard framing, making videos on a budget, editing.
[Breakaway Workshop Hall 2]
Audience Development workshop for YouTube creators

Ravi Raj - Youtube Partnerships

11:00 Am - 01:00 PM
Calling all YouTube Creators! Have a channel that you need some help growing? This session will focus on Audience Development best practices and on some fundamental concepts.
Makeup Trends and Tricks

Shraddha Gurung

02:00PM - 04:00PM
Makeup for the camera! Blending techniques, how much is too much? Tips & hacks to speed up your beauty routine!
[Breakaway Workshop Hall 1]
Acting and Photography basics workshop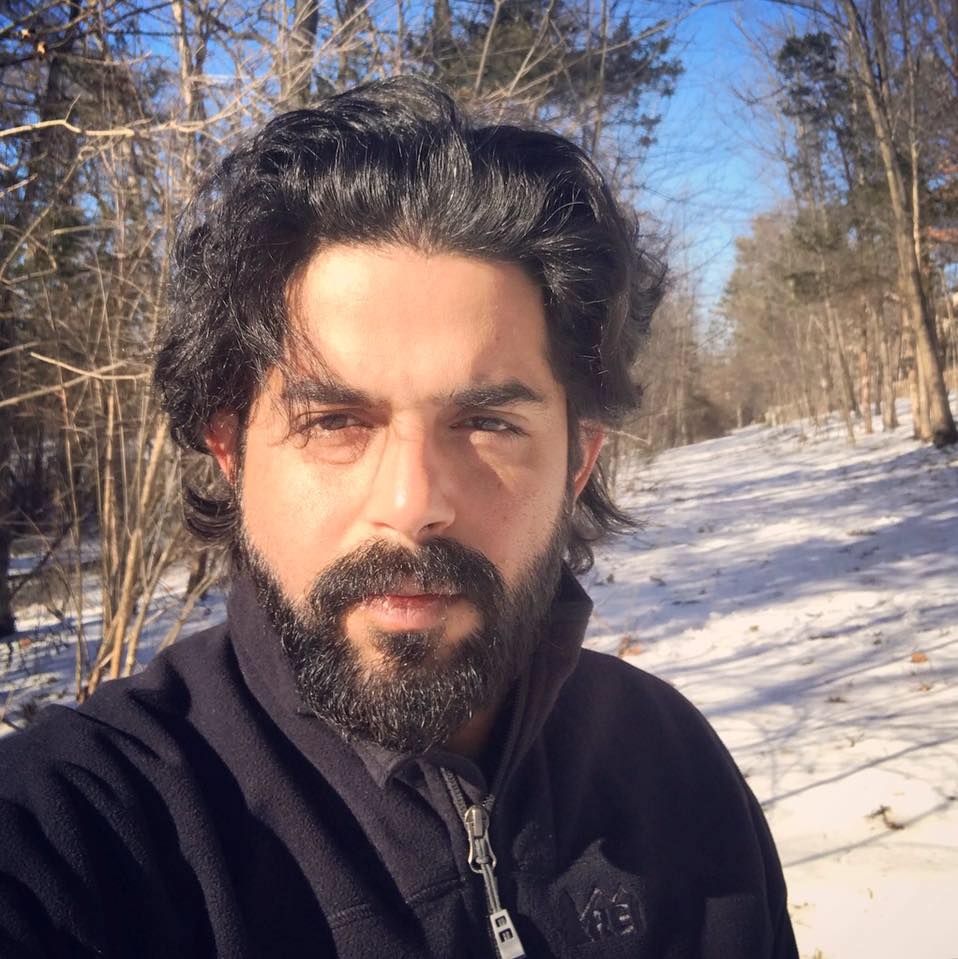 Raj Singh Arora

11:00 AM - 01:00 PM
An informal masterclass by Raj Singh Arora - a renowned actor and a very popular phone photographer. Learn the basics of acting and tips and tricks of phone photography. It's an interactive session- so come loaded with questions!
Photography & Food Styling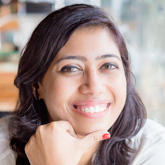 Trishnanta

02:00PM - 04:00PM
Basic lighting and angles, food parings, colors, props and backdrops, etc. Including practice from attendees.
[Breakaway Workshop Hall 2]
Script and Screenplay writing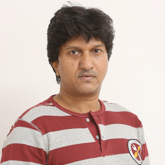 Ashok Jankar (Annapurna Studios)

11:00AM - 01:00PM
Basics of Screenplay and script writing along with practical exercises.
Workshop by Facebook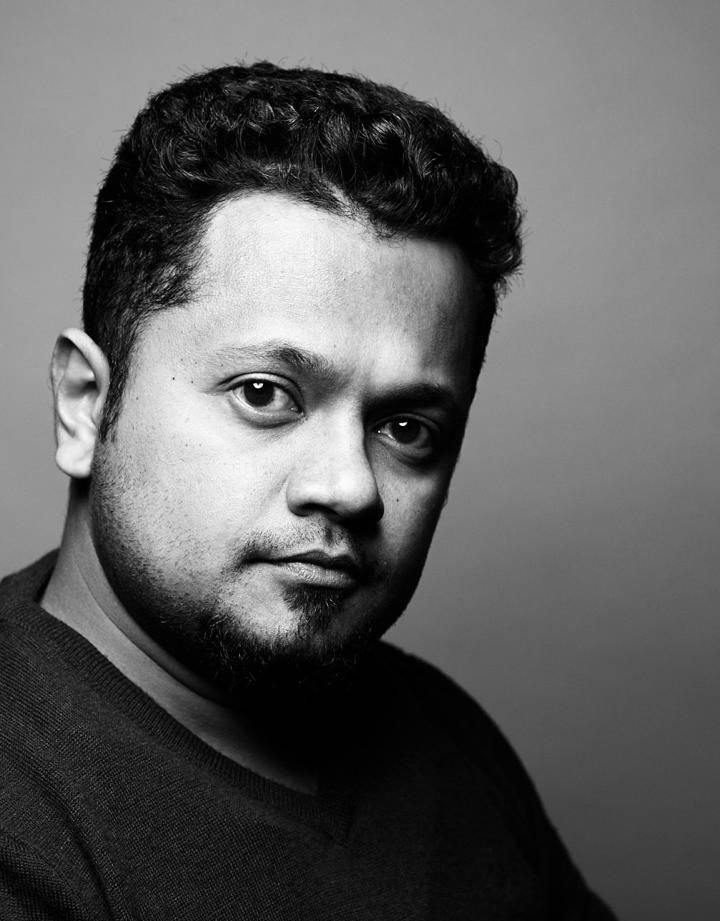 Jinu Ben

3:00PM - 4:00PM
Sponsorship Opportunities
×